The Boston Celtics' current 16-game winning streak is epic, but it has not been a smooth ride. Some of those games have been real nail-biters, where players had to make split-second decisions and scramble to come back from behind for the win.
Likewise, exhibit managers have to jump through a lot of hoops, like choosing the right trade shows to exhibit at, selecting an exhibit partner to design their custom trade show display, meeting trade show deadlines and creating a memorable giveaway item to offer attendees. These are among the myriad decisions that exhibitors have to make every day to ensure a win on the trade show floor.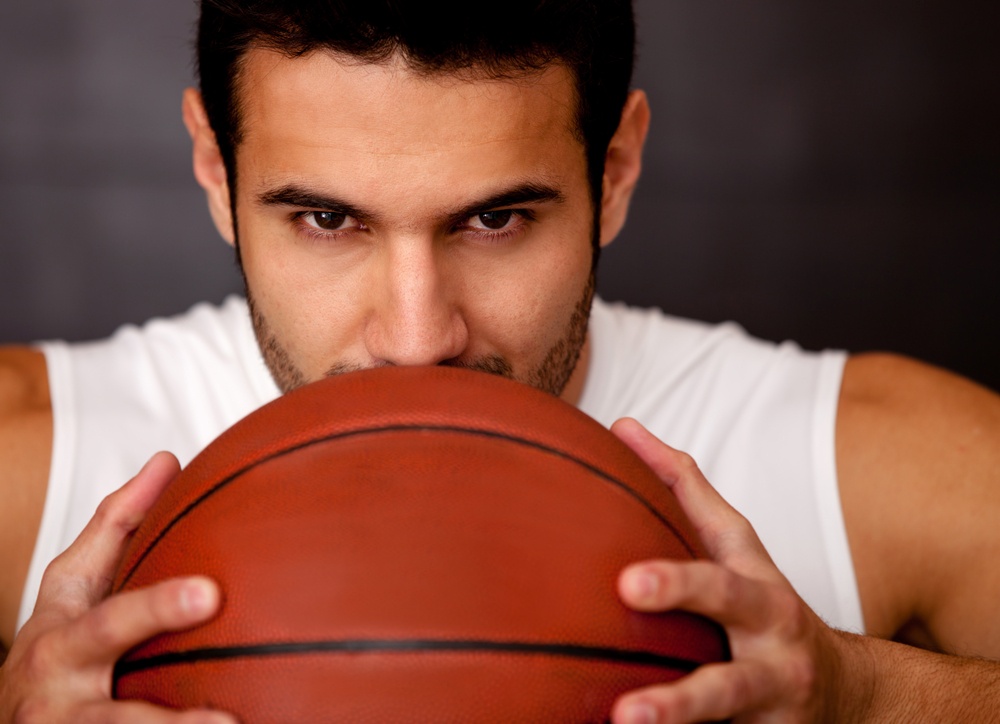 Choosing the Right Trade Show
In 2001, I was public relations director for the agency responsible for managing Mississippi's marine fisheries and helped launch a seafood marketing program to promote Mississippi's seafood industry. A centerpiece of the marketing plan was exhibiting in Boston at one of the top trade shows in the U.S., Seafood Expo North America/Seafood Processing North America, at that time known as International Boston Seafood Show.
As a first-time seafood expo exhibitor, I can tell you that having a trade show planning checklist for the months leading up to, during and following that trade show was a real lifesaver. After securing our booth space, we partnered with an exhibit expert to create a portable trade show display with eye-catching graphics.
We developed and printed a book of Mississippi seafood recipes, contributed by our coworkers, which turned out to be a huge draw at our booth. As a result of exhibiting at that trade show, our brand and those recipes ended up in the hands of thousands of seafood professionals who would not have otherwise known about us.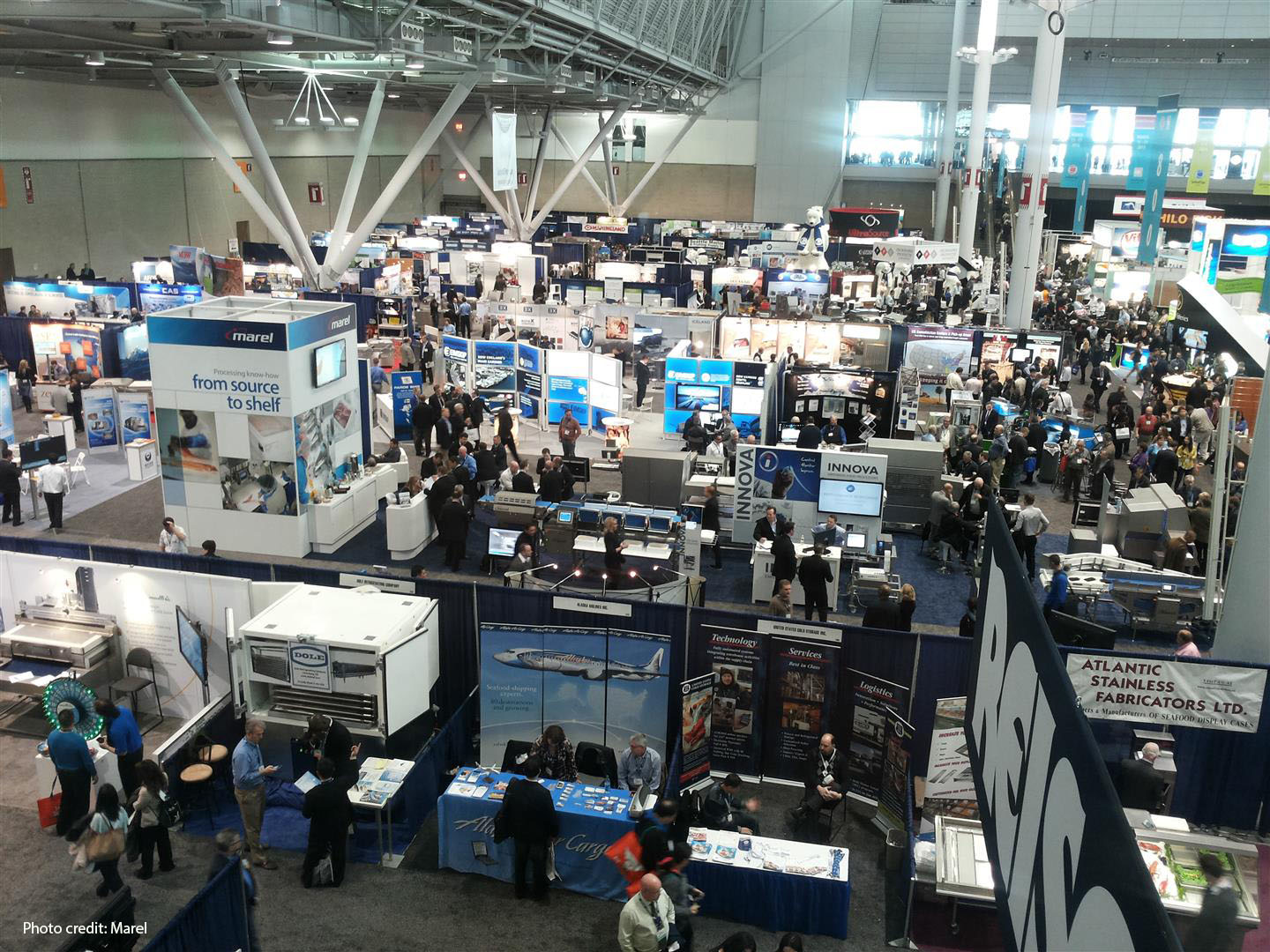 This year's seafood expo, which was held in March, drew more than 1,300 exhibitors from 40 countries and over 22,600 attendees, according to the show's producer, Diversified Communications. So, if you're considering exhibiting at Seafood Expo North America in Boston in 2018 or one of the other top trade shows in Boston and you haven't reserved your booth space yet, you better hurry. Space is filling up fast.
Another major trade show in Boston, where more than 80 percent of the exhibitor booth space has already been booked is BIO International Convention, the world's largest gathering of the biotechnology industry. But, no worries. There are still booths available near the BIO Business Forum and other specialty areas. If you want to stand out with a custom exhibit, now is the time to contract with an exhibit company to begin the design process.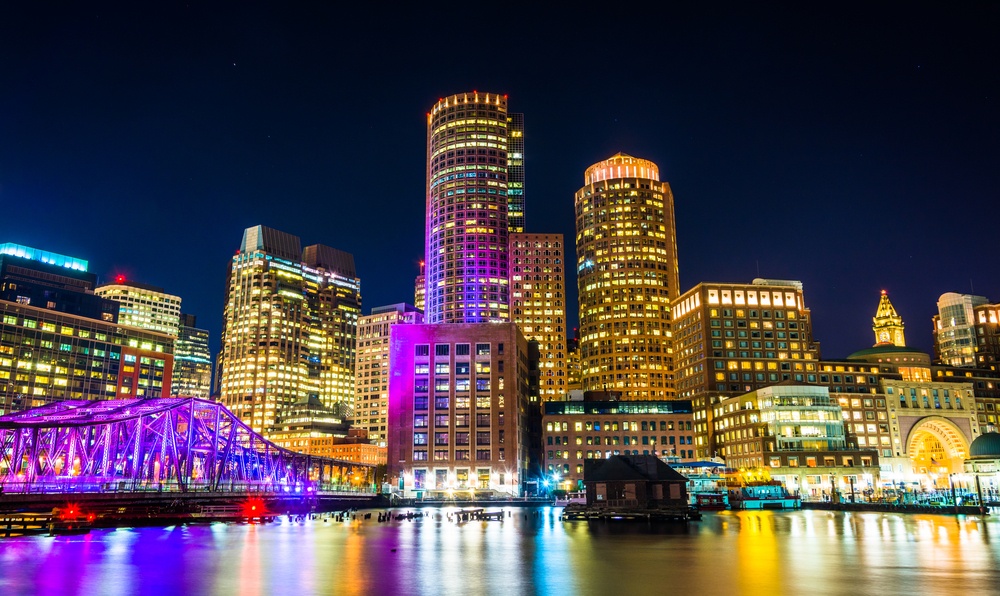 Top Trade Shows Coming to Boston
Here's a look at some of the most popular trade shows in Boston scheduled for the first half of 2018:

Exhibiting, like playing basketball, is not for the faint of heart. You've got to stay alert, move fast and think on your feet. Do the legwork to find the show that is the best fit to help you elevate your brand and then follow a game plan like the one outlined in the ultimate trade show planning checklist and you may be well on your way to a winning streak.