As the New Year approaches, list making becomes as popular a national pasttime as watching football or hockey. But, whether you're developing a trade show marketing plan for your company or making your own personal bucket list, if you want to reach the goal, the same rules apply.
1. Know where you want to go so you can advance in that direction.
Keep your list clear and concise. A long, vague list of goals is nothing more than a wish list. A trade show marketing planning checklist is a valuable tool to get you started in your goal-making process.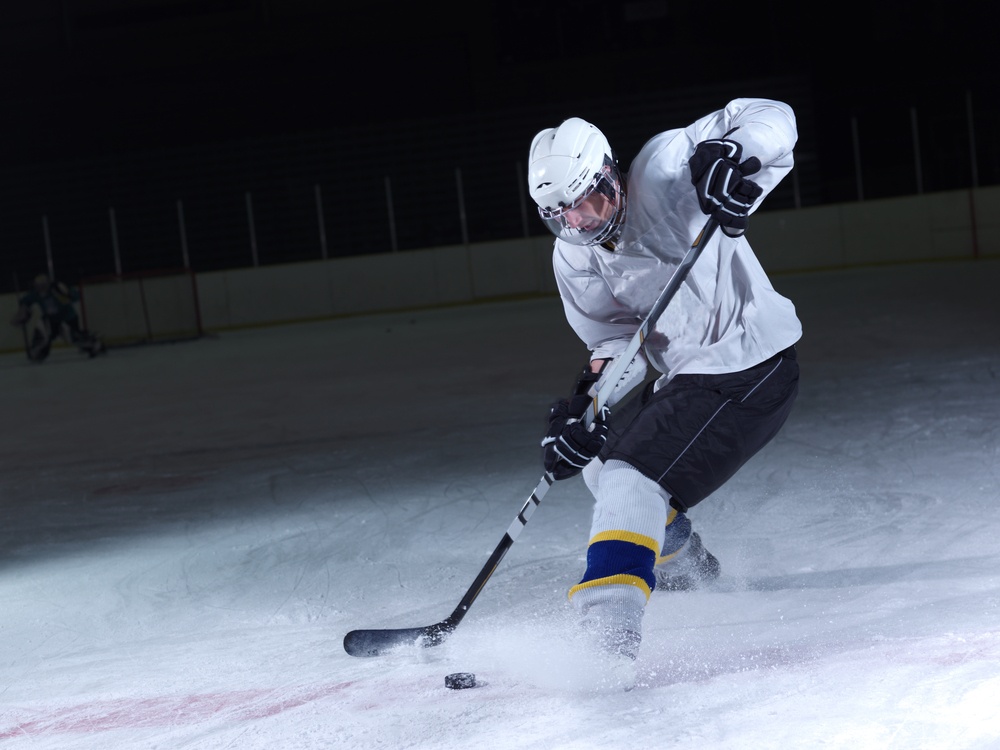 2. Be SMART. Set Specific, Measurable, Assignable, Realistic, Time-related objectives.
Follow George T. Doran's approach to writing management's goals and objectives.
Make your goals:
Specific – target a specific area for improvement.
Measurable – quantify or at least suggest an indicator of progress.
Assignable – specify who will do it.
Realistic – state what results can realistically be achieved, given available resources.
Time-related – specify when the result(s) can be achieved.
3. Break long-term goals down into bite-size manageable chunks.
Now that you've got your goals, it's time to break each one down into a list of action items. What steps do I need to take to reach that goal? When a goal seems particularly overwhelming, I like to use the image of the mouse standing next to a huge piece of cheese. How does the mouse eat that cheese? One bite at a time.
4. Ask for help.
Self-reliance and consultation are not mutually exclusive. I have learned over the years that I don't have to go it alone. Are there people within your organization or network who have accomplished similar goals? Why not give them a call or reach out to your community through social media groups and ask if they would share their experience on what worked and what didn't. If they had it all to do over again what would they do differently?
Talk to the experts. If your goal, for example, is to create a modular or custom exhibit to grow your brand's presence on the trade show floor and attract more leads, you can partner with an exhibit house who employs a consultative approach to trade show exhibit planning. They can answer your questions and guide you through the entire trade show exhibiting process, from exhibit design and shipping, to installation, dismantle and storage.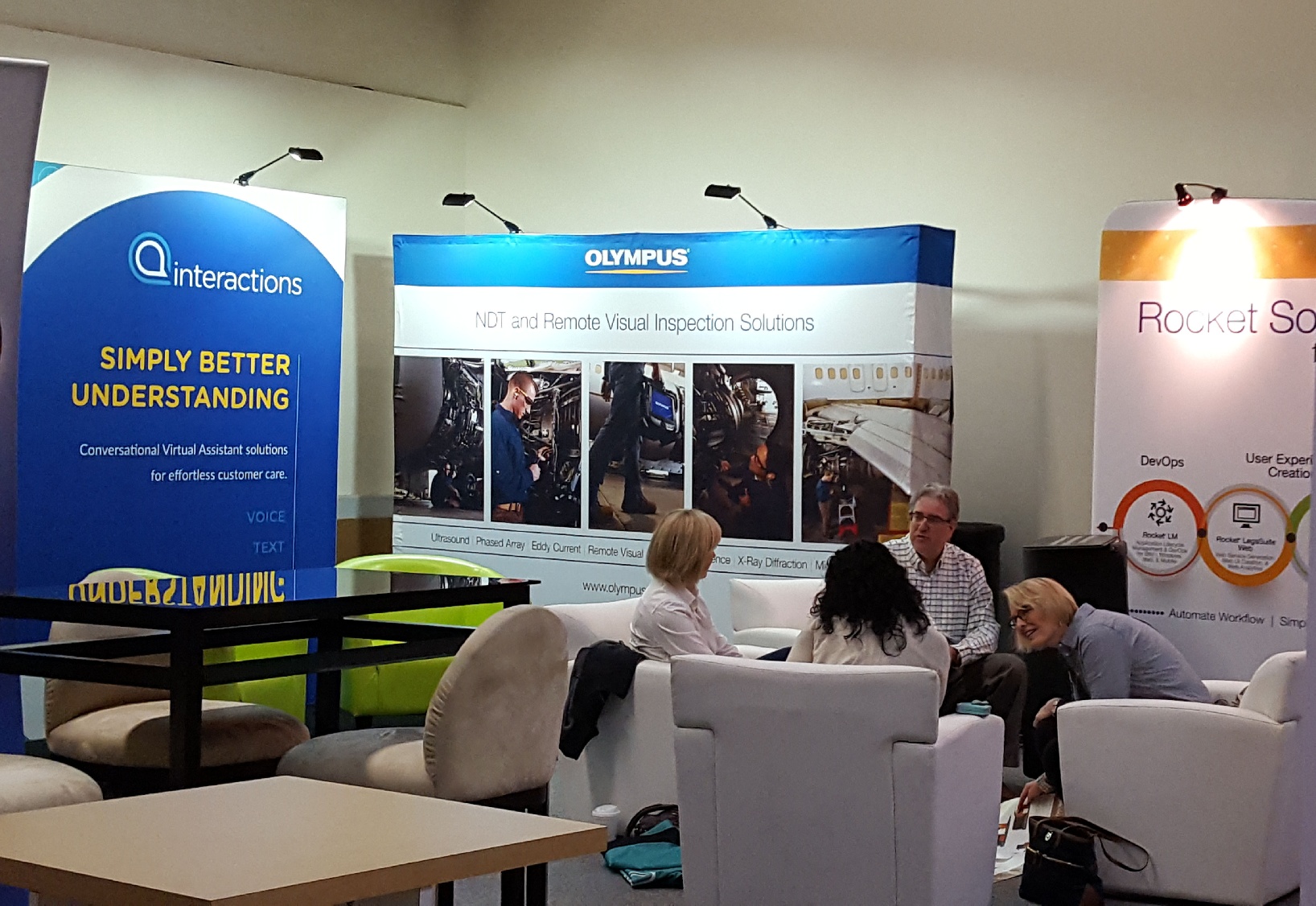 If your goal is to rebrand an existing exhibit, you can break that down into action items such as refreshing the graphics to reflect your new branding and messaging and incorporating some of the features below as specific steps to achieve your trade show display rebranding goal.
Broadcast Your Brand with a Hanging Sign – A hanging fabric structure branded with your company name suspended above your exhibit will drastically increase the visibility of your booth from a distance.
Accessorize Your Trade Show Display – Expand your 10′ x 10′ trade show exhibit to fit a 20′ x 20′ space by adding accessories such as a counter, iPad holder, seating areas and banner stand.
Use Video to Engage and Educate – Attach a large monitor to your exhibit with videos to draw attention to your booth and to give visitors a reason to linger while waiting to speak to you or to experience a live demo.
Leave a Lasting Impression – Add bright new flooring to define your space and reinforce your brand.
Illuminate Your Exhibit – Eco-friendly LED display lighting sets the right mood for your booth.
Offer a Hands-on Experience – Interactive product demos generate interest and draw prospects in.
Stow Items – Build ample storage into your exhibit to maximize the floor space in your booth to accommodate more visitors.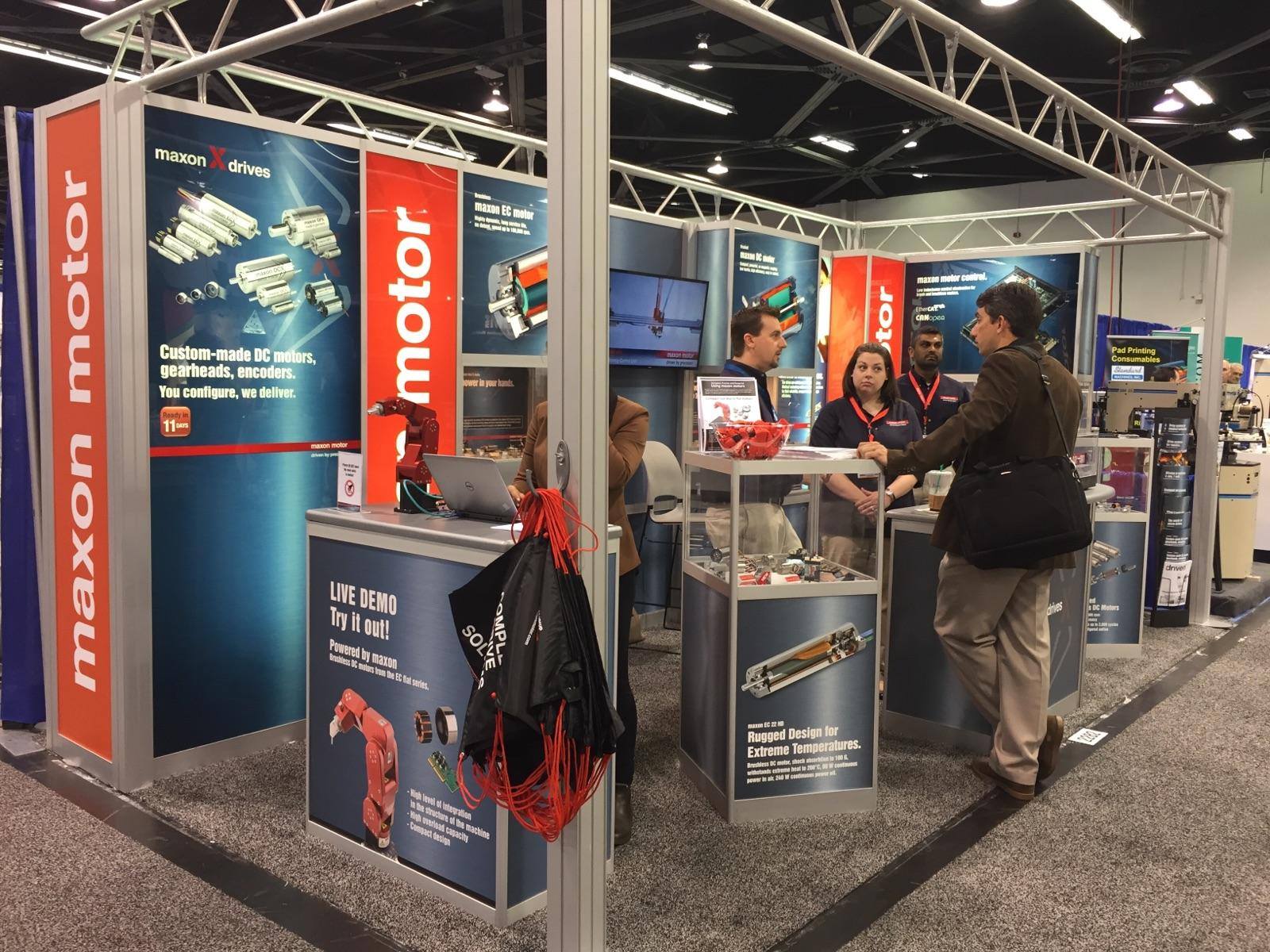 So now that you have a simple method to help you write down your trade show marketing goals and the action items to reach those goals, you can kick back, relax and see if your favorite team reaches its goal of making it to the playoffs in 2018.