IDEC Displays, International Display & Exhibit Corp., is a leading provider of custom, modular and portable displays for trade shows, meetings, environments and other events. We represent Nimlok and Featherlite exhibit systems, as well as other exhibit systems, in greater Boston and throughout New England. Our services include: exhibit design and build, rentals, show services logistics, asset management and planning.
In addition, IDEC Displays has been providing top quality easels and display products for the hospitality and conference center industries for more than 50 years. The top sellers in our Gallery of Easels are our Hercul-eas tripod logo easel and Atlas flip-chart easel. We also provide crowd control stanchion systems, quality low-cost flip-chart paper, sign stands and banner system displays.
Based in Canton, Massachusetts, we have been designing and delivering dynamic brand experiences for our clients in trade show and corporate environments for more than 30 years. We provide turnkey exhibit and trade show services (i.e., from inception to completion), specialize in custom solutions, from complete builds to reconfigurable modular designs to quick turnaround portable displays. We also offer trade show rental booths, refurbished pre-owned booths, and exhibit and trade show shipping and logistics including booth installation, dismantlement and storage.
By serving as your exhibit services consultant, we keep you abreast of the latest technology and trends in the trade show display industry and deliver a high impact, interactive experience for the visitors to your trade show booth to stimulate interest in your business and its products and services. Plan a visit to our exhibit center to learn more.
---
IDEC Displays works with you so that your exhibit and display program works! We will be with you before, during and after the show.
Learn more about IDEC Displays' Consultative Approach.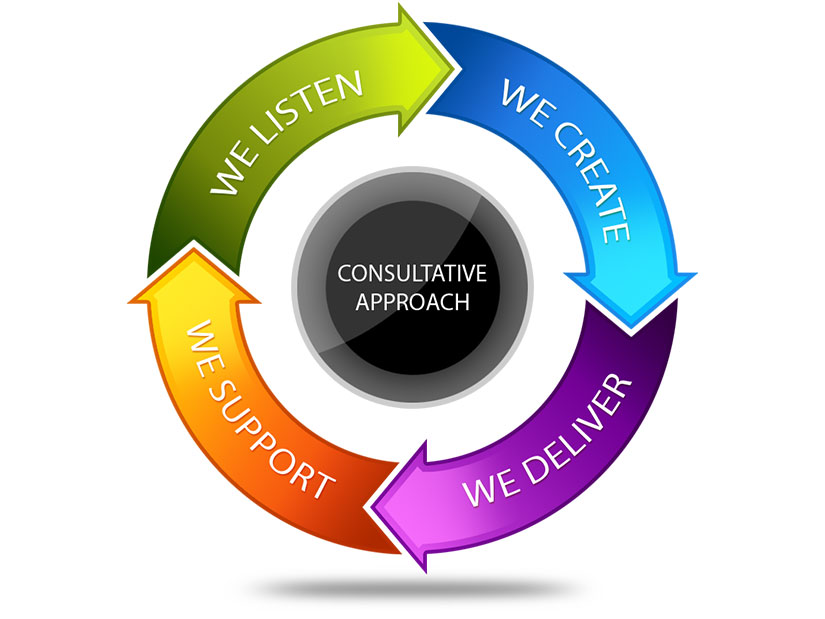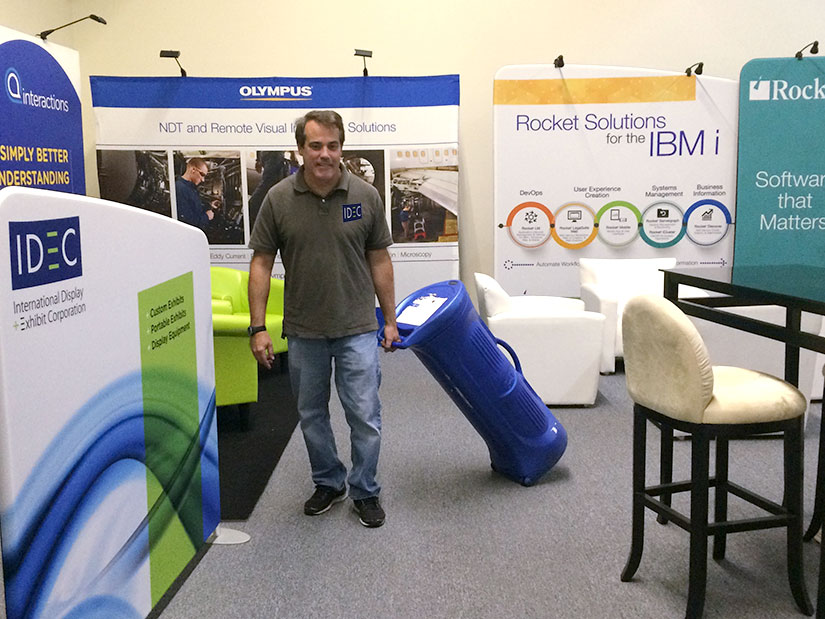 ---