Fall is trade show season. It also happens to be apple picking season. And since moving back to my native Massachusetts three years ago, a highlight for me has been traveling to the orchards of Stow, Mass., to go apple picking with family.
There's nothing like the smell of warm apple pie made with fresh handpicked apples to lure family members back into the dining room on Thanksgiving Day. Even the diehard football fans tear themselves away from the TV. If you want your custom exhibit design to attract prospects to your trade show booth like my family is drawn to that homemade apple pie, you'll need to select just the right mix of ingredients, or structural components, to accentuate your display.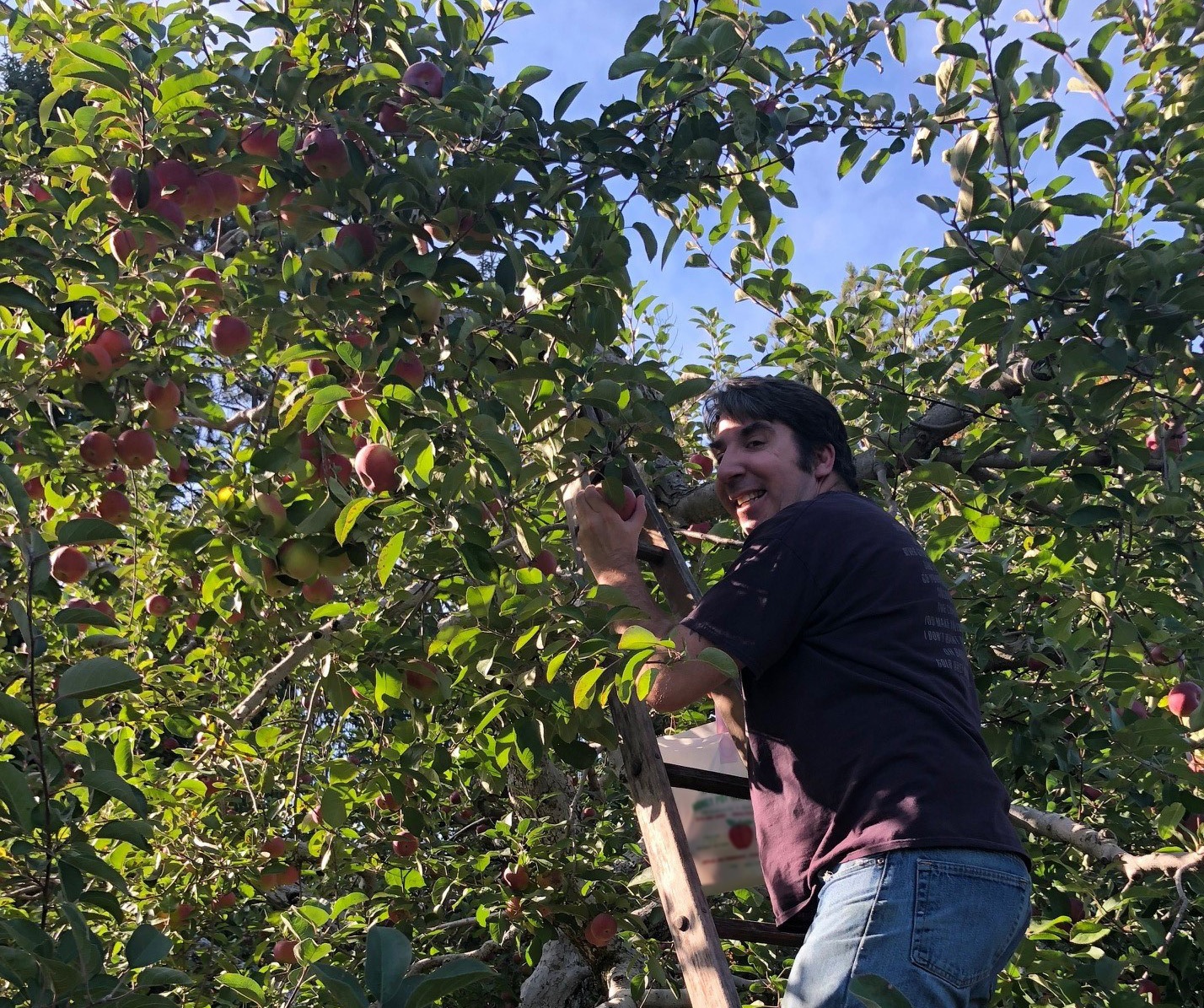 Main Ingredients of Custom Exhibits
A variety of components are available for custom exhibits. For an island exhibit, which is open to aisles on all sides, these include towers, canopies, movable components like kiosks, and hanging structures and signs.
Towers are free standing design structures that contain hidden storage and utilize striking graphics to extend the reach of an exhibit across the exhibit hall.
Canopies are an architectural design element to add flare to your exhibit and at the same time shade monitors for easier viewing.
Kiosks are stand-alone stations that engage visitors with multimedia, touchscreens and video.
Hanging Structures and Signs broadcast your company name, logo and messaging and make your booth visible across the exhibit hall.
Guide to Island Exhibits explores four of the most common island exhibit layouts: Centerpiece, Axis, Presenter and Plaza, to help you select the best floor plan and exhibit components for your specific trade show objectives.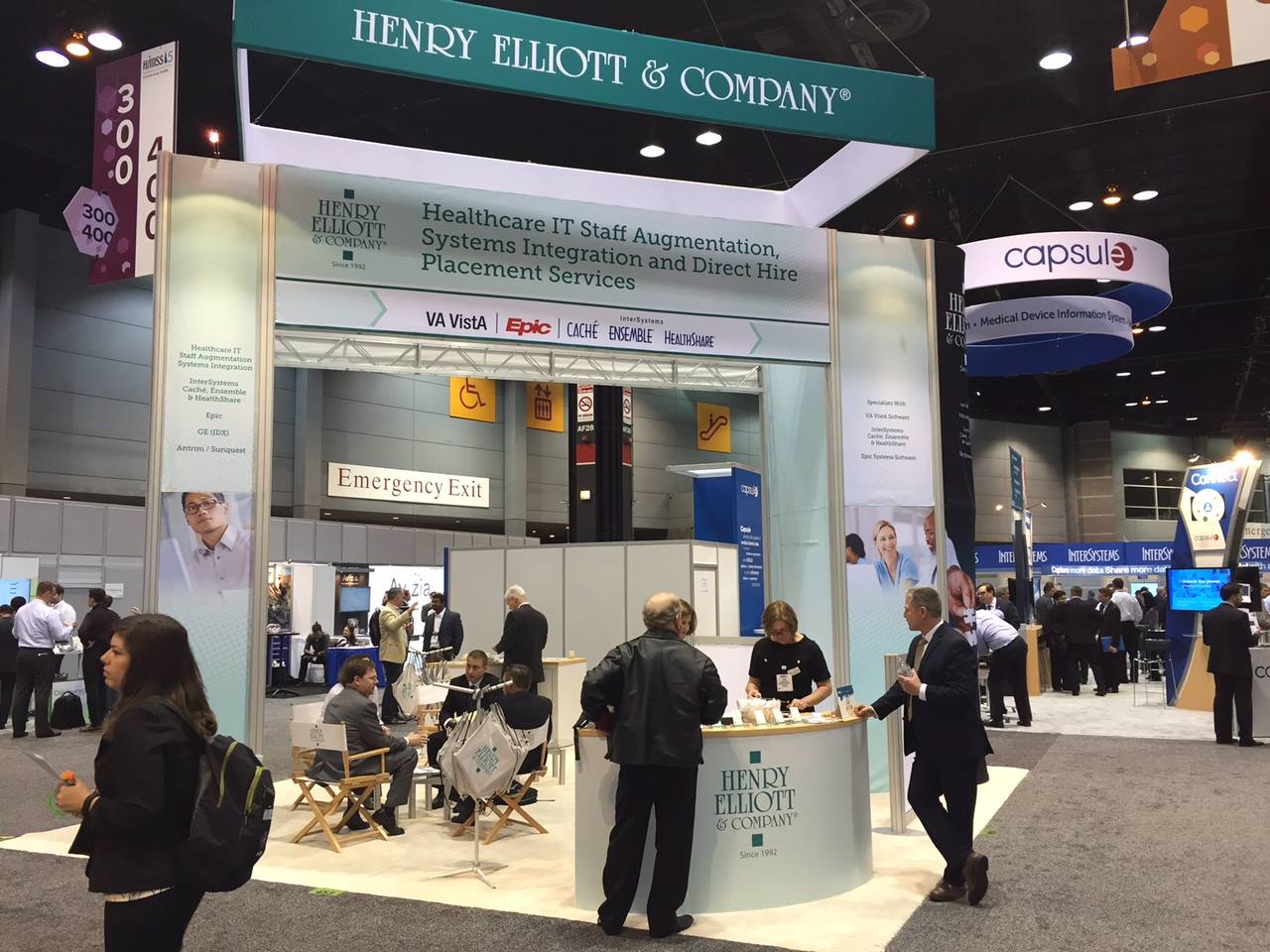 Recipe for Trade Show Success
Island exhibits are sold in variety of sizes, but typical dimensions are 20′ x 20′, 30′ x 30′ and 40′ x 40′. The cubic content of the space may be used to the maximum allowable height of a venue, which spans between around 18 feet and 24 feet, depending on the venue and show rules. (Cubic content refers to the placement of exhibit properties at a height of 8 feet or more above the leased area.)

Peninsula displays share one side with another booth, with three out of four sides exposed to an aisle, offering many ways to extend your brand. For many events, the shared side graphic must be plain and cannot contain logos, branding or advertising. The typical size for a peninsula booth is 10′ x 20′ or larger. Hanging structures are usually permitted for peninsula exhibits that are 20' x 20' or larger.
Custom exhibits come in a variety of shapes and sizes and may incorporate visitor reception and registration areas, private and semi-private meeting spaces, product demo and presentation spaces, flooring, locking storage, lighting trusses, counters, workstations, in-booth lounges and in-booth technology. If price is an obstacle, consider renting an exhibit or purchasing a used trade show booth.
The key to choosing the right components for your exhibit is to identify what your trade show goals are. For example, if your goal is to introduce a new product, you'll want to include demo workstations and presentation spaces. Consult with your exhibit partner on the best options available to meet your display goals, and then incorporate those components into your booth design.