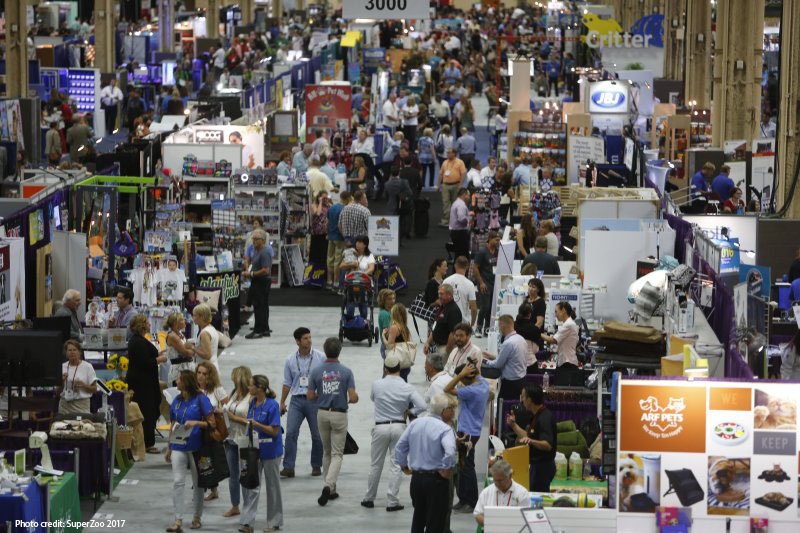 Let's face it. Nothing lasts forever. As much as I'm convinced that I'm going to drive my 2004 Toyota Highlander until the wheels fall off, somewhere down the road I will need to upgrade to a new vehicle. The same is true for that outdated trade show exhibit your business has been shipping or lugging from show to show for the past 10 years.
Here are 5 tips to help you determine if it's time to upgrade your trade show display or if refurbishing your existing exhibit or renting a booth is the right choice for you to elevate your brand.
"But it's only got 135,000 miles on it. It's still a cream puff," I tell myself. Yes, except, in the last two years I've poured a few thousand dollars into that cream puff and at some point it will be cheaper to buy something new.
Likewise, year after year, you keep telling yourself, "It's a perfectly good exhibit and it only has a few dents and dings in it. So what, that it weighs more than the Great Wall of China and is costing me thousands in freight and drayage fees." Sound familiar?
In general, depending on design, frequency of use, and wear and tear, the lifecycle of a trade show booth is around 5 to 7 years.
To stay competitive, it's important to stay on top of exhibitor trends. According to a report released last month by the Center for Exhibition Industry Research (CEIR), 77 percent of exhibitors are planning additions and improvements to their exhibit programs. The CEIR study looks at the types of attendee engagement tactics used on the trade show floor and, more importantly, which ones result in high attendee usage.
Top 5 Reasons You Might Need A New Trade Show Display
Brand awareness

Your company has recently rebranded, changed its marketing strategy or added new products or services and your messaging no longer reflects the focus of your company. Consistency breeds brand recognition. Without it, to borrow from Pink Floyd, you're just another brick in the wall.

Lead generation

You need to increase lead generation fast. You just realized that the reason you're gaining weight is because you're the one who's been eating all the candy set out at your booth for show attendees. You see, they're walking right past your boring booth on their way to that spacious island exhibit down the aisle with the LED lights, video wall, tablet kiosks, live demos and comfy charging lounge with snacks.

Budget

You know it's time for a new booth but you've got to convince your boss. Do the math. If you exhibit more than a couple of times a year, the costs of shipping that heavy booth can be a drain on your budget. Newer custom modular displays made from lightweight materials like aluminum and fabric, for example, can save you thousands of dollars in shipping, drayage fees, I&D and storage. And you can sell your used exhibit or donate it to a school or non-profit and recoup some of the cost that way.

Technology and Design

You plan to build interactive technology into your booth design to enhance the brand experience for potential customers. Nowadays, many exhibitors are expanding their 10'x10′ booth to a 20'x 20′ and adding a hanging fabric structure to free up booth space and increase brand visibility. They know that the trend toward experiential design, augmented reality (AR) and virtual reality (VR), multimedia displays and hands-on demo stations will educate professionals about their company's product offerings and services and retain visitors to their booth.

Relationship Building

You want existing clients to leave your booth with renewed enthusiasm about your company. Your customers are and always will be your best ambassadors. Make them feel good about doing business with you. Let them know how much you value their business. To generate a sense of excitement about your company and its products and services add a couple of large monitors with educational videos to your booth, an interactive game that awards prizes for company knowledge and photo ops.

Besides engaging booth visitors and increasing brand awareness, these creative exhibiting efforts will help you become a better exhibitor, enhance existing customer relationships, and build brand loyalty and trust: two key considerations for anyone making a buying decision.