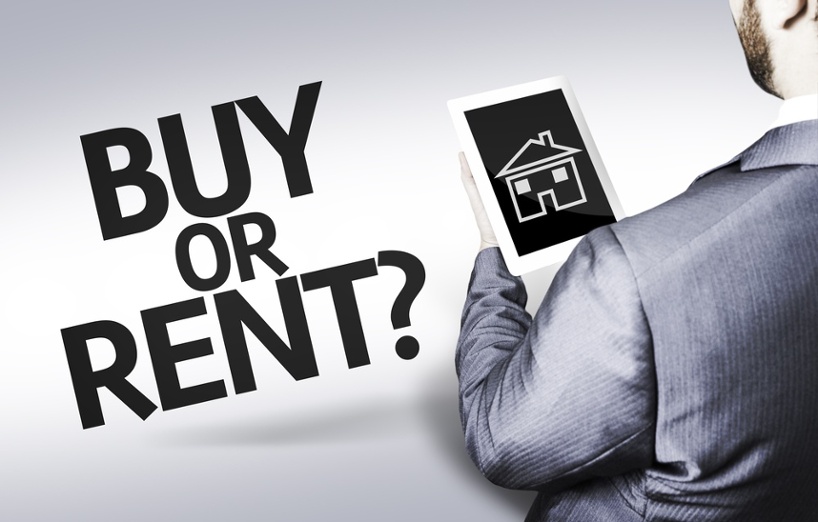 After years of home ownership and a geographical change I've decided to rent this time around. I'm bombarded daily on my phone with email alerts from the many apartment rental sites I've visited online in the last couple of months.
Although being a homeowner had its benefits, it also had its share of expenses and responsibilities, like lawn care, snow removal and home repairs, to name a few. I'm looking forward to the freedom and flexibility that renting will bring in terms of time and money.
I'm blown away by the wide range of choices, prices and amenities that are now available in rental properties, from the budget-friendly postage stamp size units with no frills to spacious luxury apartment homes with 10-foot ceilings, washer/dryer, private balconies, granite counters, stainless steel appliances and solid wood flooring. Some rental communities feature fitness centers with on-demand virtual group fitness classes, movie theatres, putting greens and business centers complete with access to laptops, free wifi and coffee bar and snacks.
Is Renting Right for You?
Likewise, the wide array of trade show display rental choices available from popups to island exhibits to custom double deck exhibit rentals has mushroomed with increased demand as companies seek more flexible and innovative approaches to exhibiting that will maximize their trade show marketing dollars.
Today's smart marketers are working with exhibit houses to tailor their trade show booths on the fly, integrating brand messages, immersive technology and visitor interaction to match the particular event at which they are exhibiting. They want the ability to customize their trade show booths for specific events to reach their target audiences.
The three reasons to consider a booth rental are: time, money and flexibility. Trade show exhibit rentals offer a money-smart alternative for businesses in need of quick turnaround times on graphics, as well as cost savings and adaptability.

#1 Reason to Rent: Time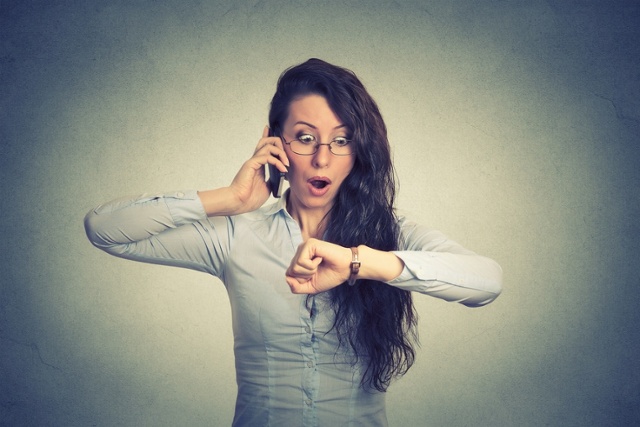 The first question you need to ask yourself is: "How much time do I have before the event?" According to trade show display manufacturer, Nimlok, ideally you will want to have 90 days to plan for your event participation if you are exhibiting at a trade show or conference. Developing an event calendar for the year certainly helps, but all of us have experienced those last-minute calls from the boss stating we must have a booth at XYZ show coming up later this month.
Among the top timeline-related reasons exhibitors choose to go with an exhibit rental for their trade show are:
Gives exhibitors the chance to book shows on short notice
Solves scheduling conflicts
Broadens the number of trade shows an exhibitor can attend
Cuts down on time it takes to be ready for shipment
#2 Reason to Rent: Flexibility and Custom Needs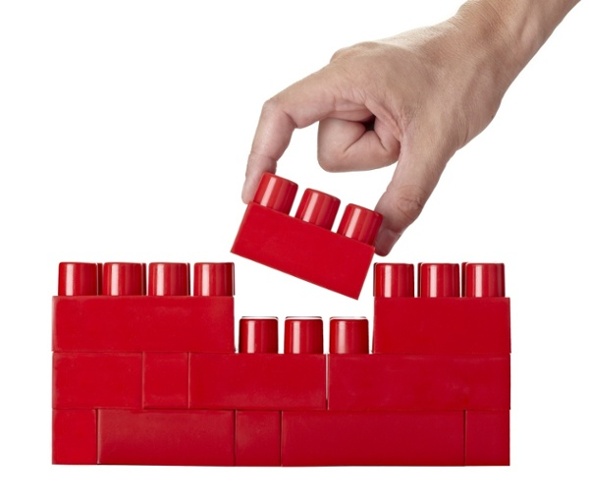 Renting allows size, shape, and design features to vary show to show giving a fresh new look at each event.
Have flexibility to participate in an event if existing assets are being used in another event
Add accessories such as counters, light boxes and kiosks to an older exhibit, for an updated, dynamic look
Rebrand or update messaging easily with rental hardware
Maintain a modern look year-after-year at a fraction of the cost
#3 Reason to Rent: Cost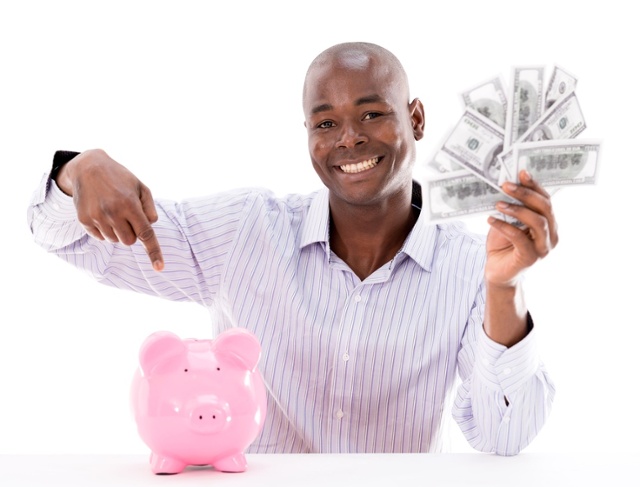 According to Nimlok, trade show budgets should have at least a 10 percent cushion built in to cover overages in shipping, drayage and other unforeseen expenses. Renting gives you the opportunity to try out different exhibit types before you buy one to figure out what works best for your organization. A savvy exhibitor can rent the hardware for their exhibit for a fraction of the cost of purchasing, often saving 40 percent to 60 percent.
You may want to consider an exhibit rental if any of the factors below resonate with you:
Avoid capital investment in trade show hardware
Cut storage and maintenance fees
Leverage opportunity for bigger impact with lesser cost
Break up exhibit purchasing by renting-to-own
Conclusion
Renting a trade show display translates to savings that you can reapply directly to your event in areas such as, travel, booth space, marketing collateral, promotions and staffing for your booth. By considering your time frame, costs and flexibility needs you can determine whether renting or buying a trade show exhibit is the right choice for you.
The Exhibit Rentals Guide compares the 3 key factors that will help you determine whether exhibit rental or exhibit ownership is the best solution for showcasing your company's products and services at events.