January kicks off the busy trade show marketing season with the Consumer Electronics Show January 7-10 in Las Vegas where more than 4,500 exhibiting companies and 180,000 attendees have converged.
That's a lot of tote bags and a lot of potential leads.
So how can you make your brand stand out at the conferences, trade shows and meetings where you'll be exhibiting in 2020?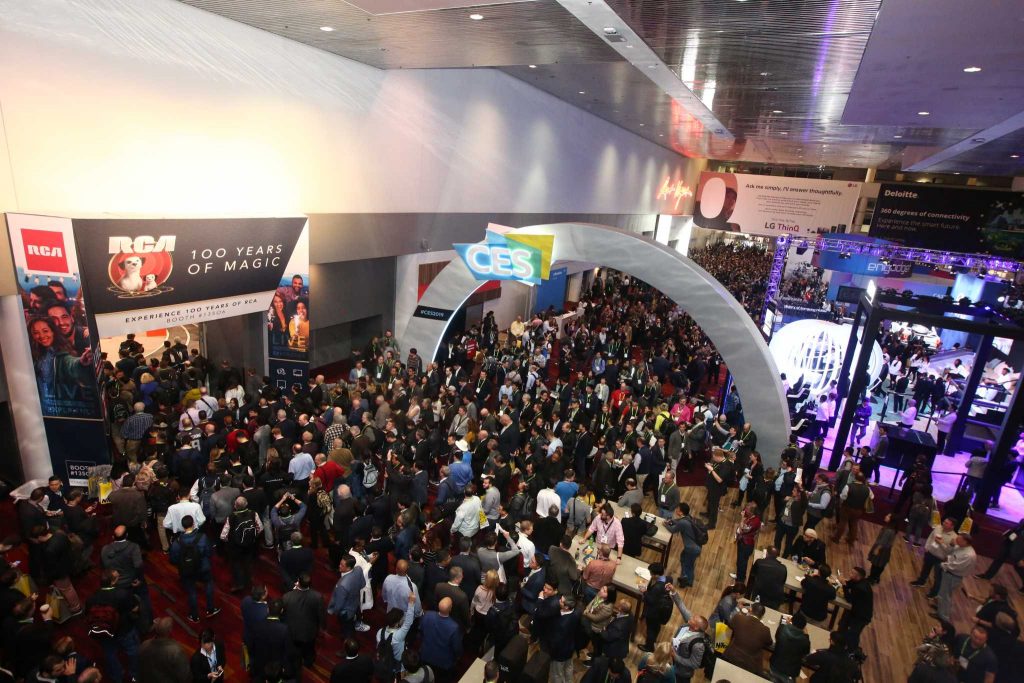 Follow this "6-Point Checklist to Successful Tradeshow Exhibiting" and your trade show display will be ready to hit the show floor, attract prospects and leave a lasting impression on booth visitors throughout the year.
1. Assess your company's trade show marketing assets.
 Pull out your trade show display case; unpack your exhibit, accessories, lights, monitors, signs, counters and flooring. Set everything up. Are the graphics and videos still relevant? Do you need to rebrand or add lighting, shelving or counters to display your new products?
 2. Set up a meeting with your exhibit design partner.

When choosing a tradeshow display company to work with, look for one who provides a consultative approach to tradeshow management and is committed to educating its clients on best practices for achieving trade show success. Lots of companies will sell you a portable, modular or custom trade show display but the relationship ends there. You want an exhibit display company who will not only sell you a booth, but will support you with a full range of exhibit services. This includes everything from tradeshow planning and design to storage, shipping, install and dismantle, and maintaining and inventorying all your tradeshow booth assets.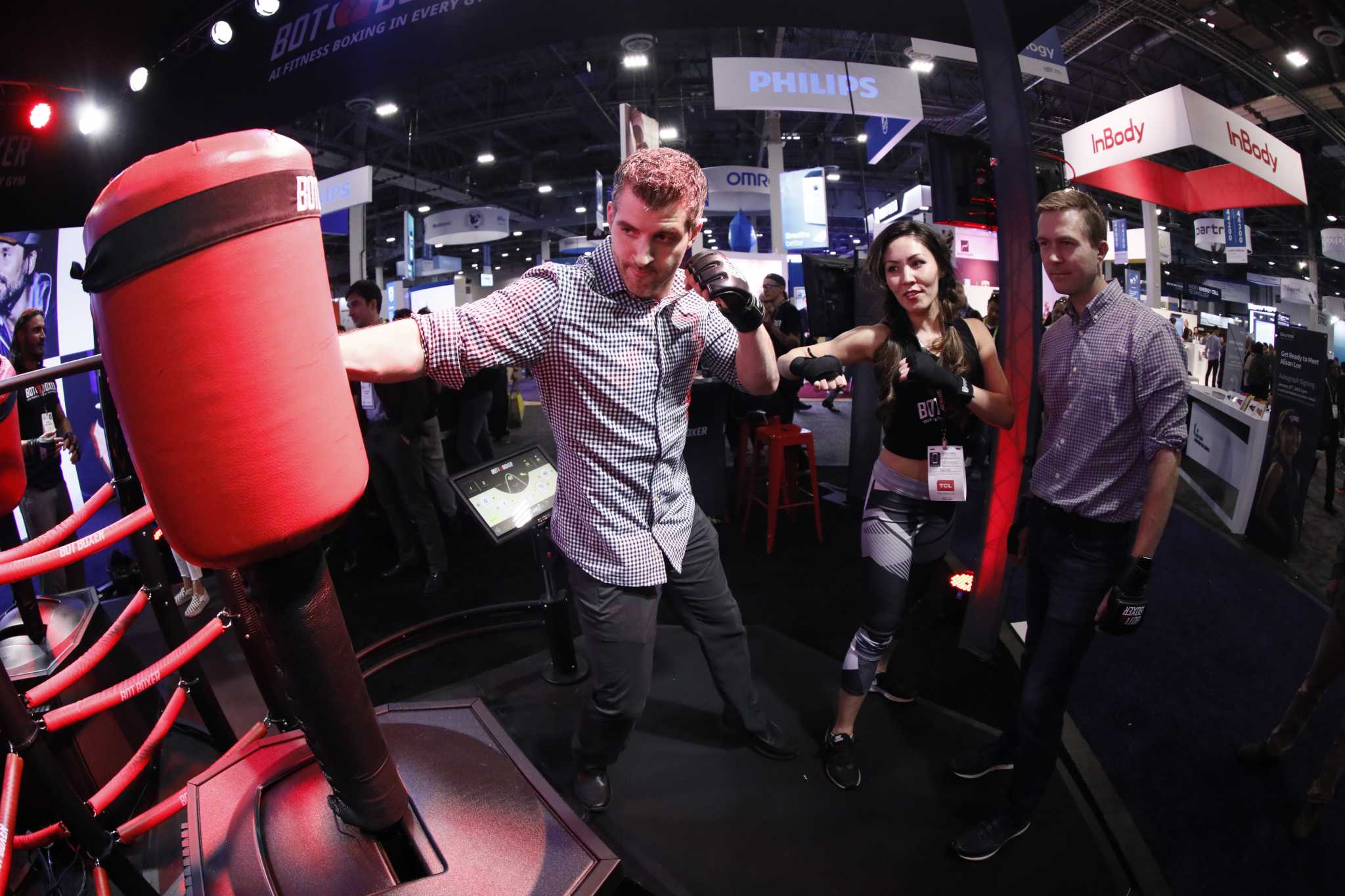 3. Incorporate interactive elements into your booth design.

Understand what booth visitors want and provide it. Today's show attendees want to engage with your brand. They want to come away from your booth enlightened about your product and with a smile on their face. How you ask? Through product interaction, demo stations, presentations, one-on-one meetings and in-booth games.
4. Provide plenty of social media engagement opportunities for show attendees in the months leading up to the event.

For example, run a campaign in which conference attendees can score an incentive item if they pre-register for a one-on-one meeting at your booth. Promote this on your website and on the social media channels popular with your target audience. Those who keep their in-booth appointments receive the incentive item.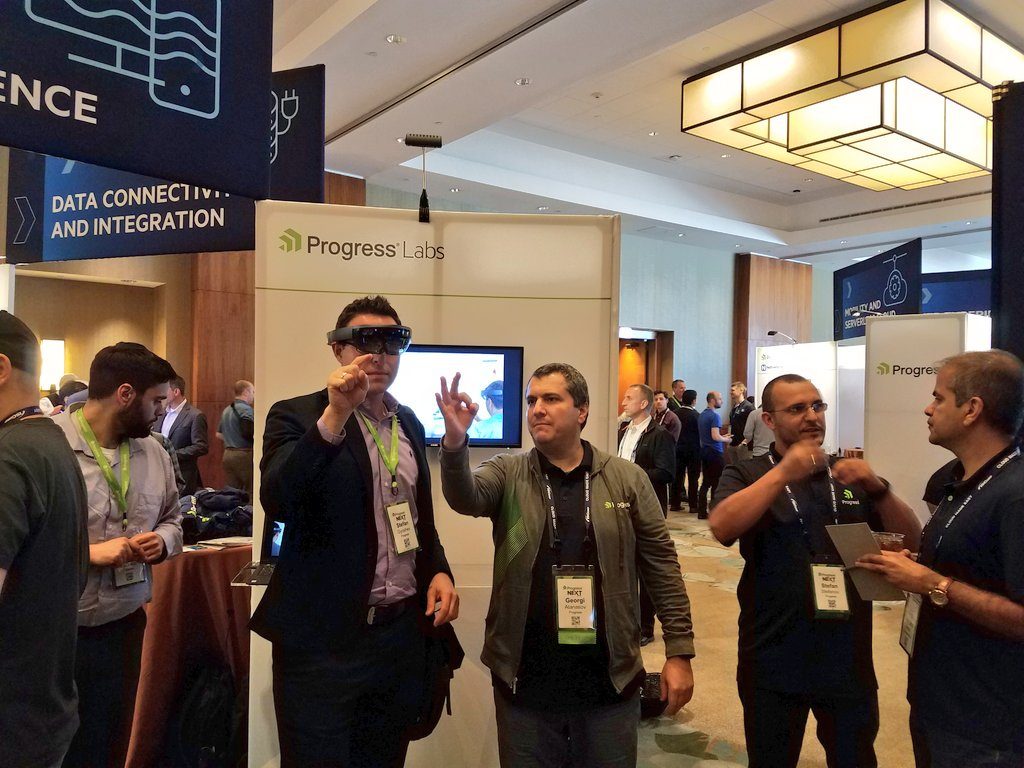 5. Offer a virtual reality experience at your trade show booth.

You don't have to break the bank to do this since there is now a wide range of VR platforms available. This shows prospects that your brand is on the cutting edge of technology.
6. Light up your portable trade show display with LED backlighting.

Humans are attracted to light and lighting is a simple, powerful and often overlooked tool to transform a portable trade show display into an eye-popping immersive branded environment.
Take these six action steps and get ready to grow your brand in 2020.