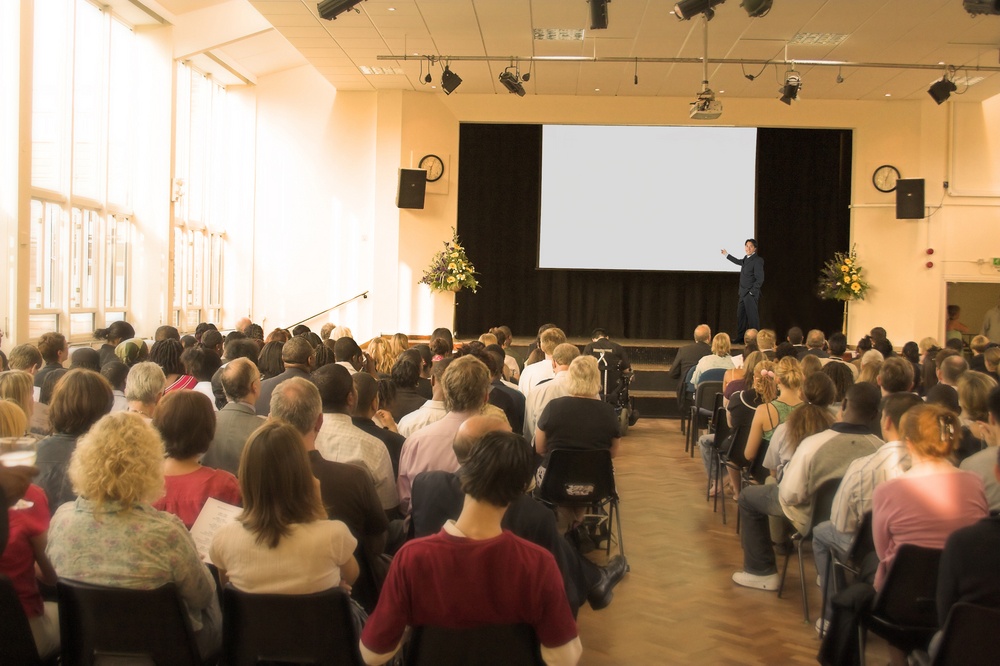 Have you ever stood in front of a room full of people presenting at a meeting only to discover that the video, which played fine when you tested it on your laptop back at the office, suddenly won't work with the LCD projector provided at your meeting place? I have. It can be a rather awkward moment or two or three or four, depending on how long it takes to resolve the problem and if there is an AV team at the meeting place to help.
So it's not surprising that participants at the opening session of Convene's first Meeting Planner Forum held in 2013 ranked "Quality and Capability of AV Equipment" fourth, in their top 10 most important factors when choosing a meeting location.
Here are 5 key action steps you should take when marketing your venue to corporate meeting planners. These are based on what planners identified as being the Top 5 criteria they use when selecting a meeting location:
1. Location and Accessibility – Offer shuttle buses for meeting participants at your venue.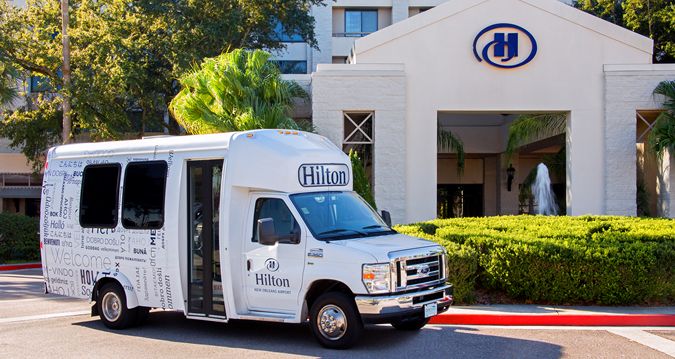 Convenience is king. If your location is not close to public transportation or near where participants work it will result in low meeting attendance. Offering to provide shuttle service from the airport and to nearby points of interest makes your venue more attractive to meeting planners and conference attendees.
2. Meeting Room Capacity – Include floor plans and capacities on your website.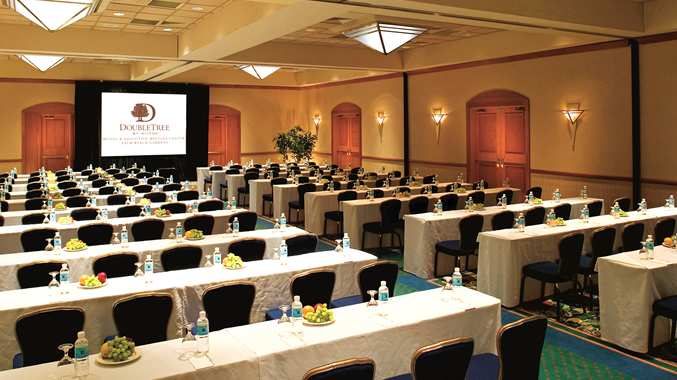 When meeting planners select a venue or space for their upcoming event, size is a a key factor. A venue with a capacity of 100 to 125 meeting attendees was considered the optimum.
3. Flow and Layout Space – Post signs at your venue directing attendees to meeting rooms.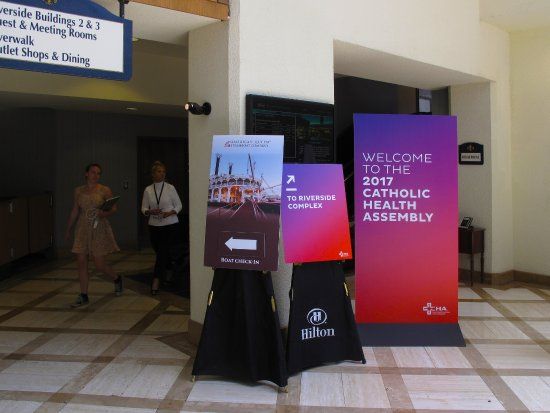 Can participants easily find their way around the venue and not get lost? Is there plenty of space for social interaction and networking between sessions? Can the venue accommodate larger conferences? For example, during Convene's Meeting Planner Forum, New York meeting planners indicated that it was not uncommon for them to require a location that can accommodate 1,000 attendees or more.
4. Quality and Capability of AV Equipment – Inspect and replace your equipment annually.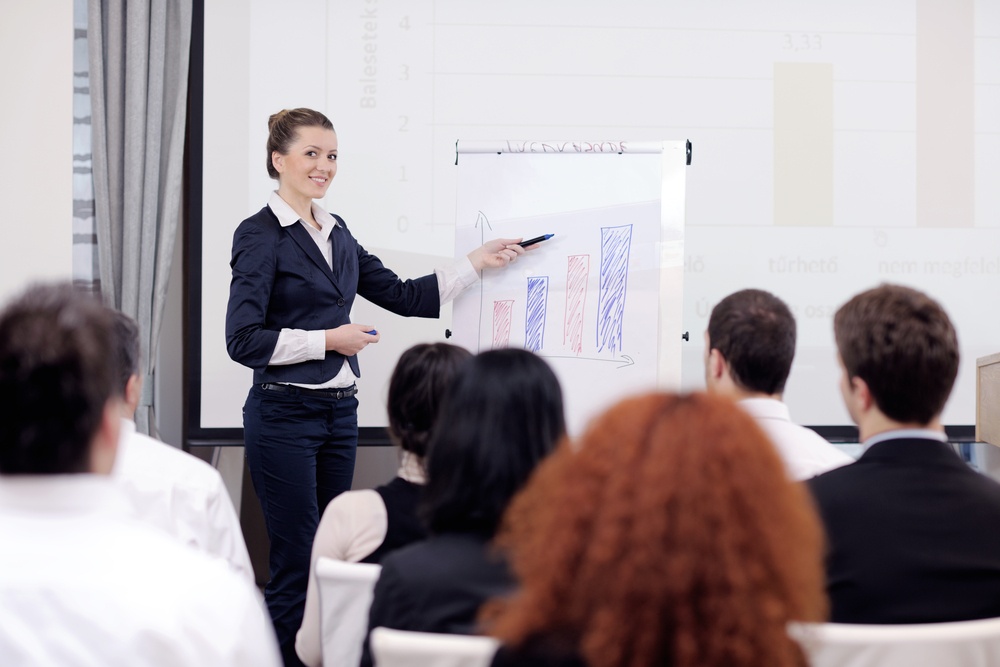 Whether it's the keynote speaker giving a talk at the opening session of a conference or a facilitator capturing participants' comments at a breakout session, the last thing you or your client wants is for the microphone, projector, or wifi to fail because they hadn't been tested recently or a flip chart easel on its last legs to fall apart.
5. Room Flexibility – Provide a virtual tour of meeting room setups on your website.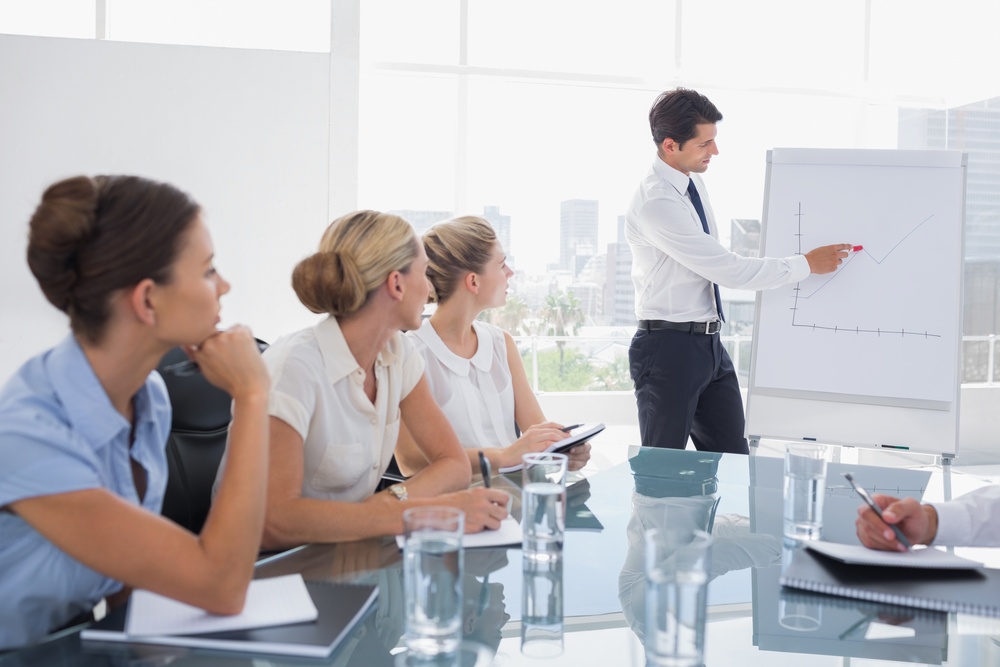 Meeting rooms need to be able to easily transform into various configurations, such as from U-shape to Conference or Theater to Banquet. The popularity of breakout sessions at meetings makes this especially true.

Meeting Room Equipment Checklist
Here's a list of meeting room equipment that you should be inspecting, testing and replacing as needed to ensure you have the necessary inventory and that everything is in excellent condition and functions flawlessly.
Microphones
Sound System
Overhead Projectors
Film Projectors
LCD Projectors
Screens
Flip Chart Easels
Flip Chart Paper
Display Easels
Sign Stands
Wireless Mice
Laser Pointers
Remotes

So now that you know the Top 5 factors that meeting planners look at when deciding whether or not to book their conference at your venue, you can use these insights to fine-tune your marketing strategy and grow your group bookings.